Divorce is never easy.  When things become too difficult to speak fairly, you may want to retain a mediator. There are several situations that will require mediation.  To be clear, a mediator is different from a lawyer in that they are there to discuss fairness and family values rather than help one side retain assets.  You will want a mediator with whom you can communicate clearly.
A good mediator is someone who can understand both sides and help them to reach their goals.  After all, meetings are expensive and take a lot of time.  When mediation goes well, everyone has an easier time legally.  It is important to make sure that the mediator leaves a good impression on both parties and can help represent the families involved as well as the soon-to-be divorced.
A mediator can take comprehensive assessments of the situation and keep up with fast-changing issues in a divorce.  When divorces begin, there are already issues on the table.  But as negotiations start, things become more and more complex.  You will want someone who is quick on their feet and very sharp to help your family through this difficult time.  It is not easy to sit through mediation, but discussions become even more difficult when the mediator cannot stay abreast of the real issue or pick up on subtle differences between parties.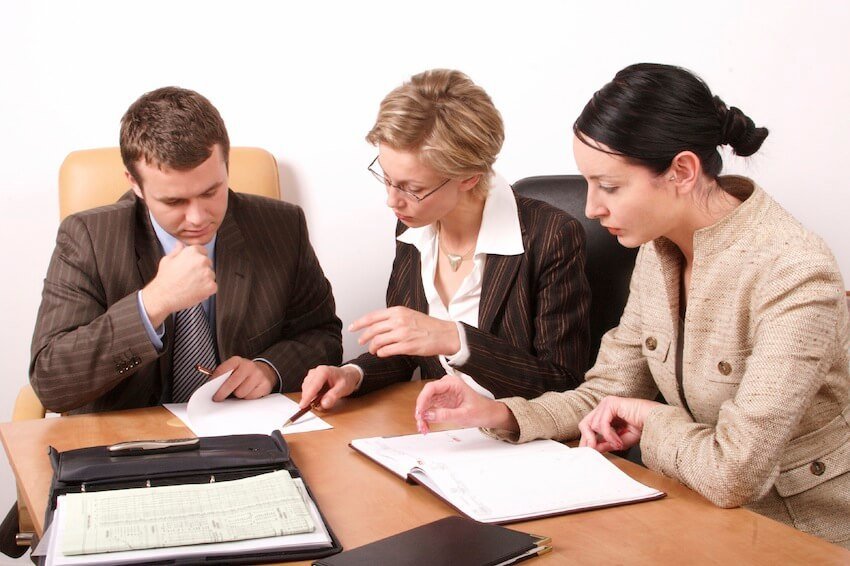 When you need a mediator, you will want a good one.  How will you know when you need one? In many instances, a mediator is assigned by a judge during proceedings.  Divorces can be hard to get or easy to get depending on where you live and were married.  But a judge has to preside over most of the process no matter where you are.  Some other people that could be involved are pastors or priests, counselors, children's advocates, and lawyers.  A mediator can be assigned by a judge for any number of reasons.  They may insist that the parties divorcing speak through a mediator if they are in civil to each other in front of a judge, have temper issues, or are known to be less than truthful with each other's lawyers.
Mediators are a good idea in many cases even if they are not ordered by a judge.  You will need a mediator assigned before you think one is required if you feel tension rising to a degree that talks can contain illegal activity.  Some things that can happen are swearing in front of children, excessive fighting, or wasting each other's time to the point of lawsuit.  These are all issues that can negatively affect your claim in court.  The better behaved both parties are in the proceedings, the healthier everyone is.  They also tend to have things awarded in their favor more often.  So, you will need a mediator when a judge assigns one.  But you also need to get a mediator before things become that tense if you have the chance, so that you stack the odds in your favor with the judge.